Welcome to the zeroth newsletter: August 2020!
Featured posts
Data Science teams are typically excellent at developing Machine Learning (ML) models for their target applications, but can sometimes struggle with other aspects of the ML lifecycle, including the deployment and maintenance of said models.
This month looked at some of the basics around getting ML models up, running and 'into production', as well as the emerging discipline of MLOps (sometimes referred to as ModelOps) that aims to support this process:
If you've never come across Serverless, or would like to learn more about the concept and technology, here's an introductory post giving you a run down of what it is, its relative strengths and weaknesses, and a short example too:
News and articles from around the web
Here's a few interesting posts on ML, software engineering and general technology from around the web that've come to my attention over the last month:
1. How TikTok recommends videos for you
TikTok – the new Chinese social media video platform – have been in the news a lot recently. This (non-technical) post cuts through the political undercurrents to give a high-level look at how TikTok go about generating recommendations for new and existing users.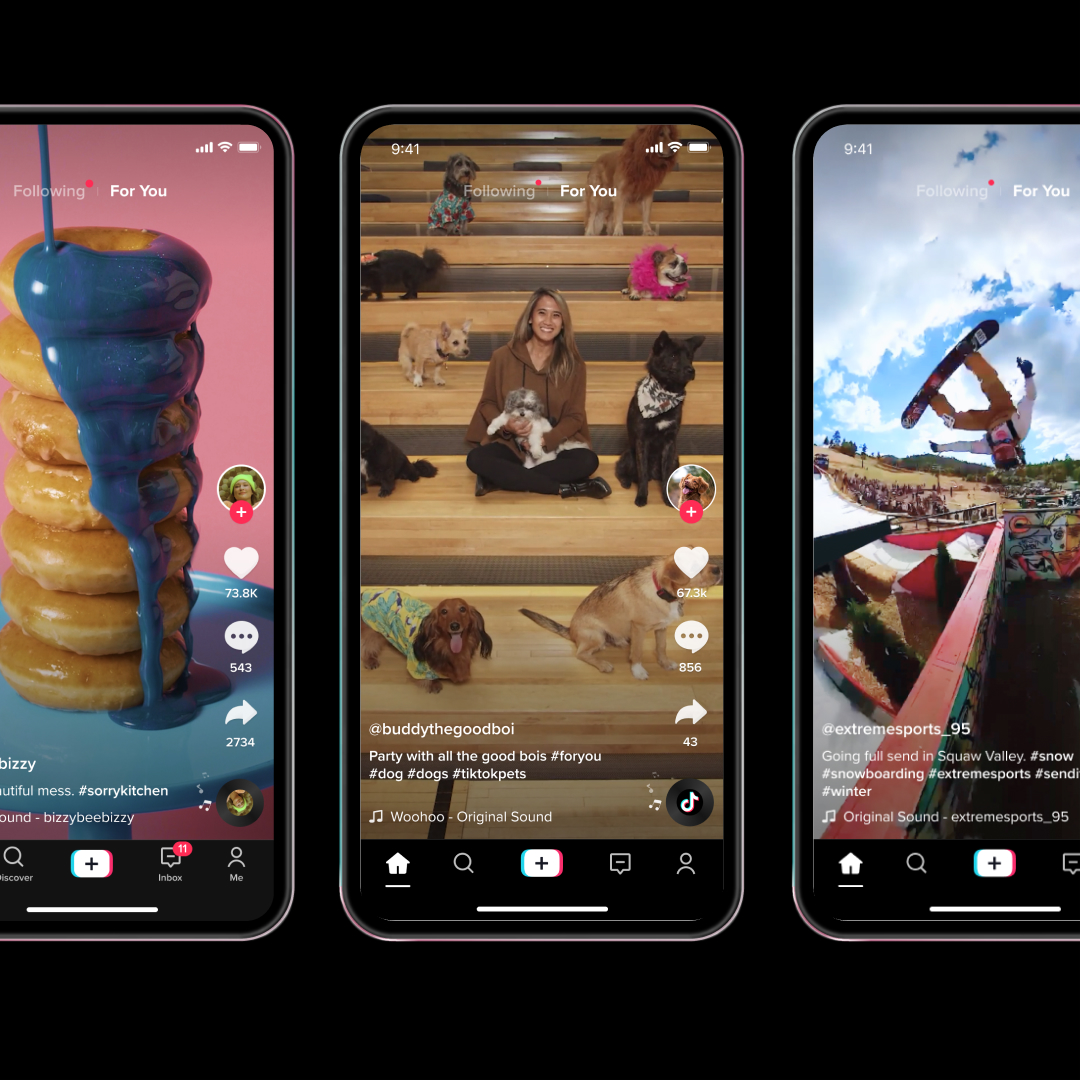 2. How to use scarce resources to perform high quality A/B tests
Running robust A/B tests is regarded as something of a gold standard for software products – both for the adoption of a piece of software by a prospective customers and by product teams working to develop new features. However, running good quality A/B tests is hard when resources are tight. This paper looks at how optimal testing strategies shift depending on the context of the test, and how small changes in these strategies could lead to improvements in productivity and innovation.
3. Dynamically re-posing marketing collateral
This dry-sounding paper introduces an approach for taking an image of an individual, and transforming it into a new image of the same individual in a new pose, or in a new outfit. This could change the way marketing collateral and website content is generated for a host of businesses.
4. Breakthroughs in Embodied AI at Facebook
Facebook have been hard at work on advancing the field of 'Embodied AI' - the field of work focussed on developing systems that can understand and interact with the physical world much as people do. In this post, Facebook AI announce some impressive breakthroughs in developing new training and evaluation platforms (photo-realistic worlds, complete with high-resolution acoustic information), and state-of-the-art performance on benchmarking tasks. This could find its way to a device near you soon, so take a look:
5. Extracting high performance models from randomly initialized neural networks.
The process of 'training' ML models is the process of defining a set of parameters that enable a model to perform well on a given dataset. In many cases, these processes iteratively update a parameter set (weights) based on 'feedback' from how the model is performing at a target task. This paper looks at how randomly initialized weights for deep learning models can include subnetworks that perform well on specific tasks without needing to update the weights at all:

General interest
And now for some miscellaneous bits and pieces: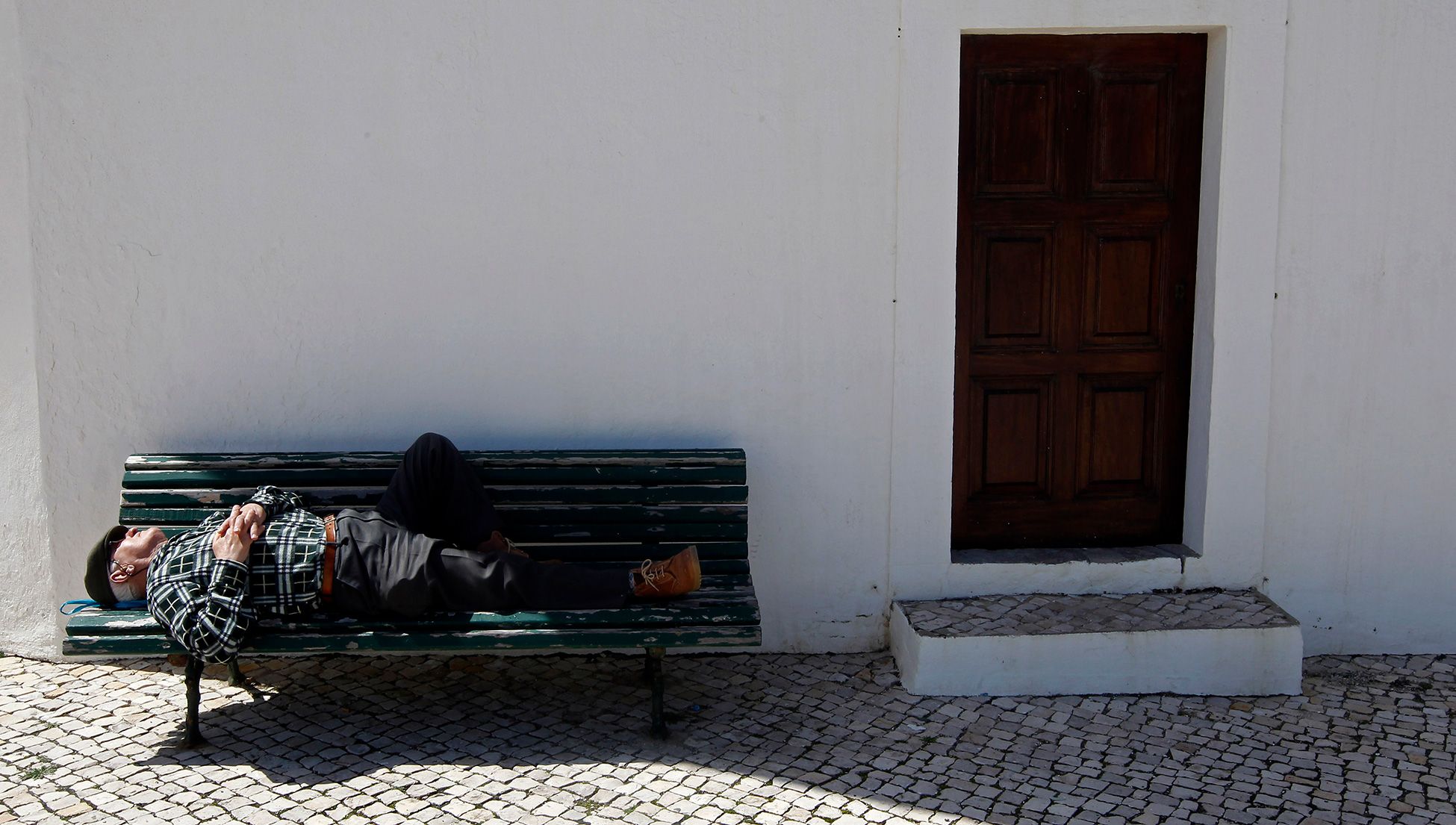 And that's it for this month, thanks for reading!
If you'd like to get this newsletter direct to your inbox, remember to sign up now!